SwissSkills some thoughts about this years competition
That's it. Saturday morning, the day after my SwissSkills 2018 competition in Bern. Waiting for a call to answer even though I know that my performance was not good enough to deserve a podium spot.
Update, 16.09.2018: the rankings are now available and I made it to the fourth place. Missing third by 0.05 points (!)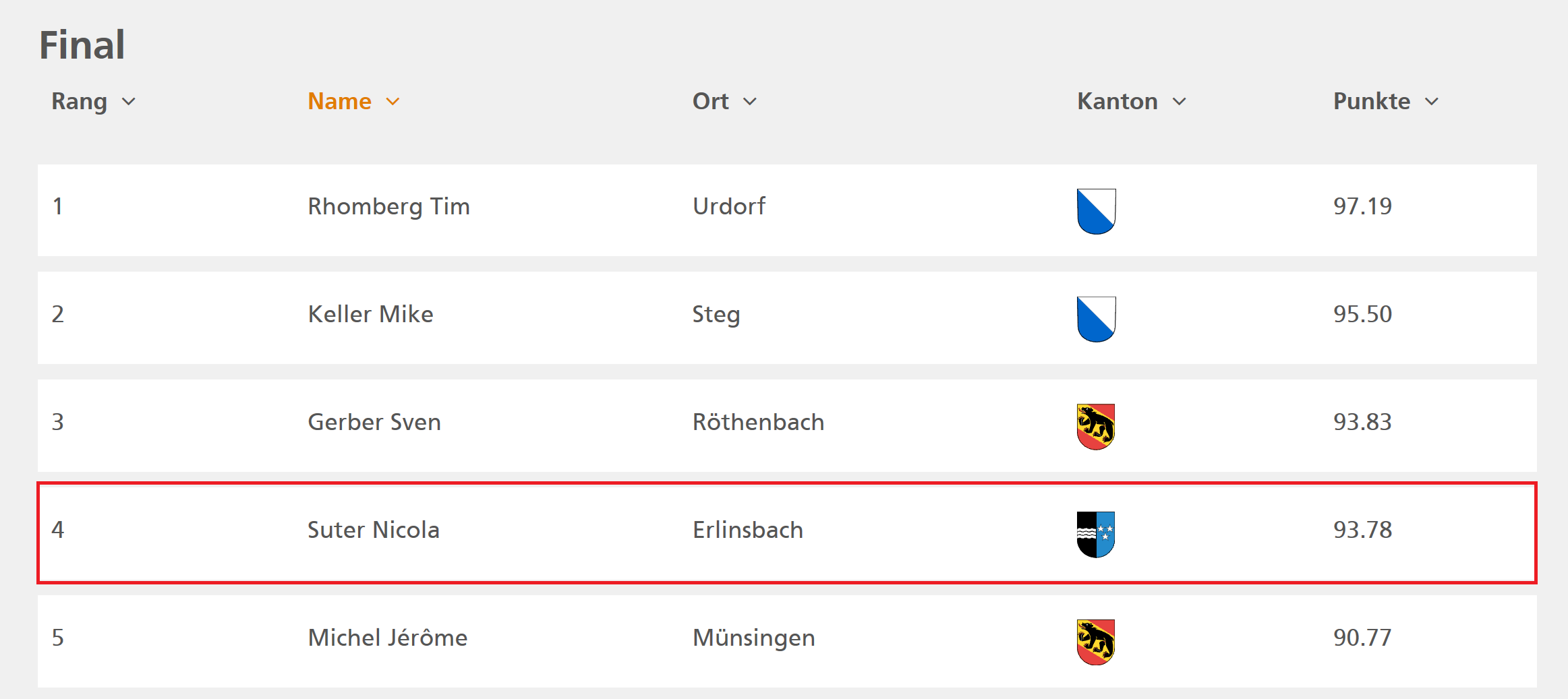 My journey
Last year I had the privilege to compete at the national ICT skills after qualifying through the regional championships. I went there with no expectations I just wanted to know where I stand amongst others. In the end I was overwhelmed with the 3rd place.
With this achievement a few things had changed. I've gotten new opportunities regarding my job, had the chance to attend great events and had a confidence boost to finish my apprenticeship.
Because of my 3rd place last year I was automatically qualified to compete this year at the SwissSkills in Bern. Now I had expectations and wanted to qualify myself for the upcoming WorldSkills in Kazan.
The SwissSkills competition
I went to the event with a good feeling and felt confident. I had prepared myself well - even better than last year and I wanted this podium spot so badly. During the competition I was realizing that just because you want something it doesn't have to mean that you will get it. No matter how much you want it. I gave my very best but approximately after 5 hours into the competition I had trouble to focus properly and was unable to concentrate. Of course the tasks were difficult but not at an unsolvable level.
But it is an upcoming world championship where only the very best compete amongst each other. I have to be honest to myself - the day it counted the most I was just not within the range of the best competitors who are eligible for the WorldSkills qualification.
Final toughts
Yes I'm disappointed but I can say that I gave my very best during the preparation and the competition.At this years SwissSkills it was not about a performance which I couldn't manage. I just could not deliver that day what I was supposed to. I'm also a little bit wistful that this was my last chance to qualify for the WorldSkills and that I didn't manage to qualify.
I'm grateful for the experiences that I made and even more for the great support I received from my family, friends and employer (itnetX). I also want to thank all the volunteers and organizers for offering us such a great event.
Success is not final, failure is not fatal. It's the courage to continue that counts. Winston Churchill
At the end of this journey I can say that this experience made a better out of me and I'm ready to tackle the next challenges and will keep going.
Cheers, Nicola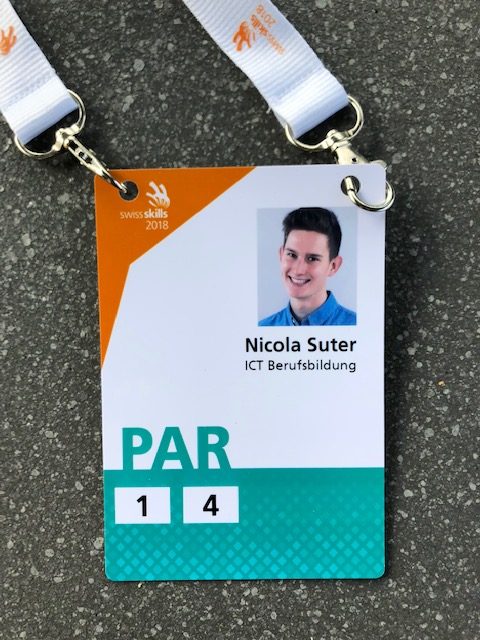 This years competitor badge - a nice souvenir